STAIR PhD students and faculty participated in a retreat, where the students presented their recent research.
Roan Mountain State Park, May 14-16, 2012




The 2012 STAIR Retreat was held at the Roan Mountain State Park. We stayed in pretty nice cabins.



Deer wandered in between the cabins.



All of the STAIR students gave presentations. Present in this photo (back row, left to right) Prof. Stephen Paddison, Marshall McDonnell, Jeff Bunn, Prof. Craig Barnes, Travis Russell, Prof. Barry Bruce, Shawn Buckley, Prof. Claudia Rawn, Jeff Clark, Jane Breder (program coordinator), Richard Simmerman, Prof. Jimmy Mays, Prof. Bob Compton, Prof. Paul Frymier, Prof. Dayakar Penumadu, (kneeling in second row) Nethika Suraweera, Rosemary Le, Michelle Everett, Qianping He, Sarah Williamson, (front row) Justin Roop.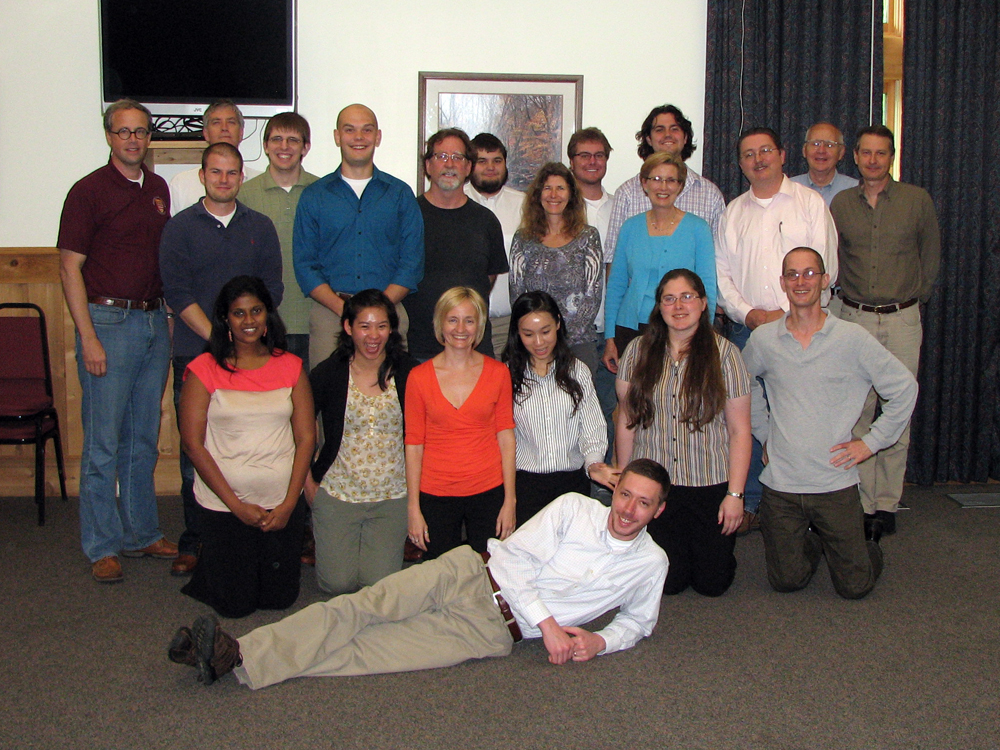 This picture is the same as above but Prof. Penumadu stepped out to take the picture and Prof. David Keffer stepped in.



On Tuesday afternoon, after the talks were complete, a group of us hiked up to Raven Rock.



We hiked through a land of ferns and rhododendrons.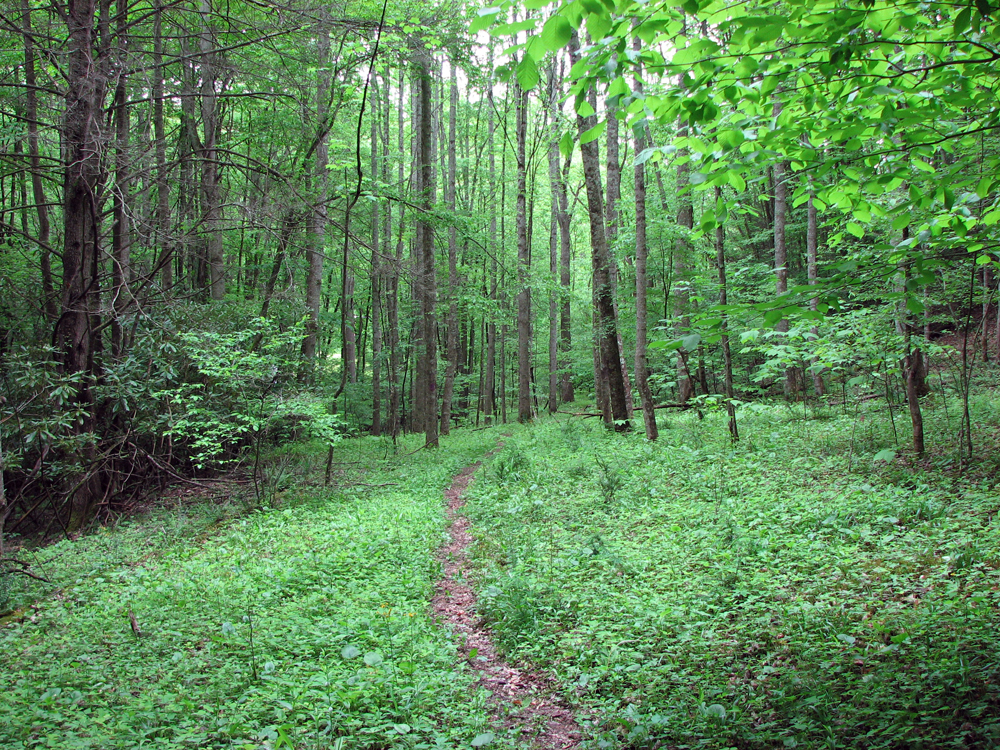 We hiked across rickety paths through mud pits.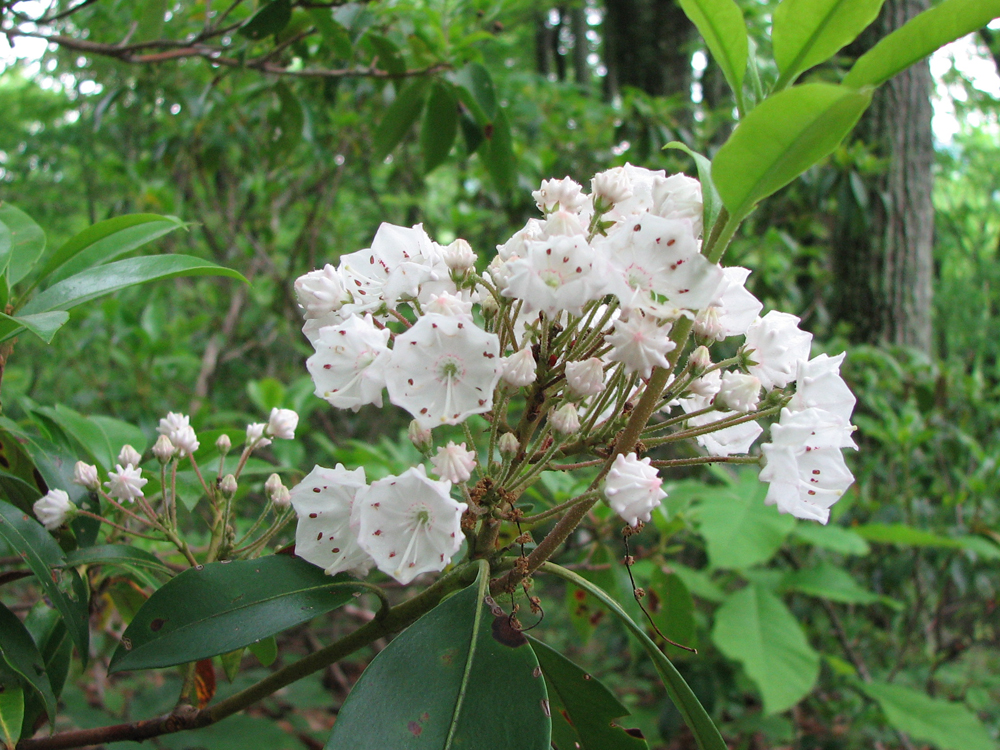 The mountain laurel was beginning to bloom.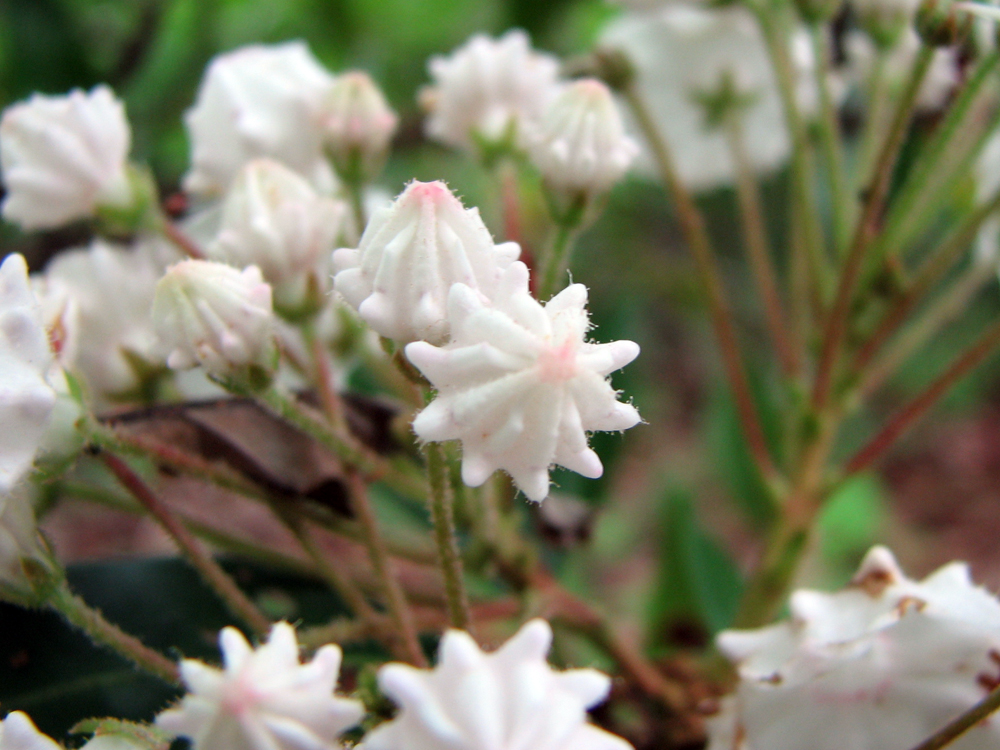 Look at the warts on this American toad!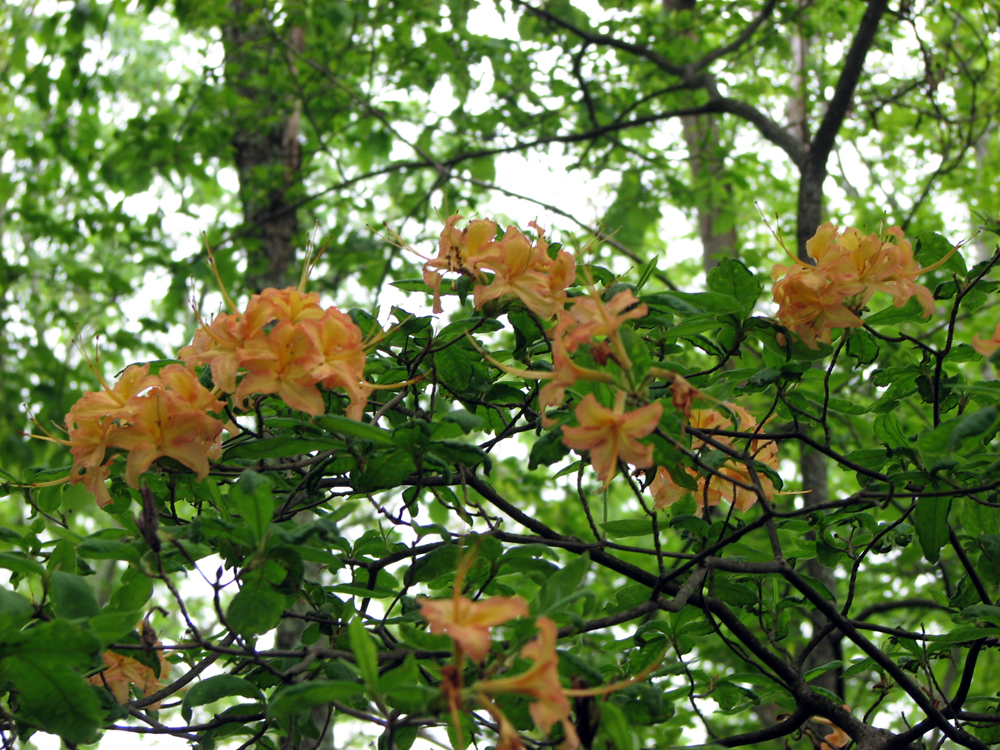 We made it to the top of the mountain but there was not much of a view from the peak; the foliage was too dense.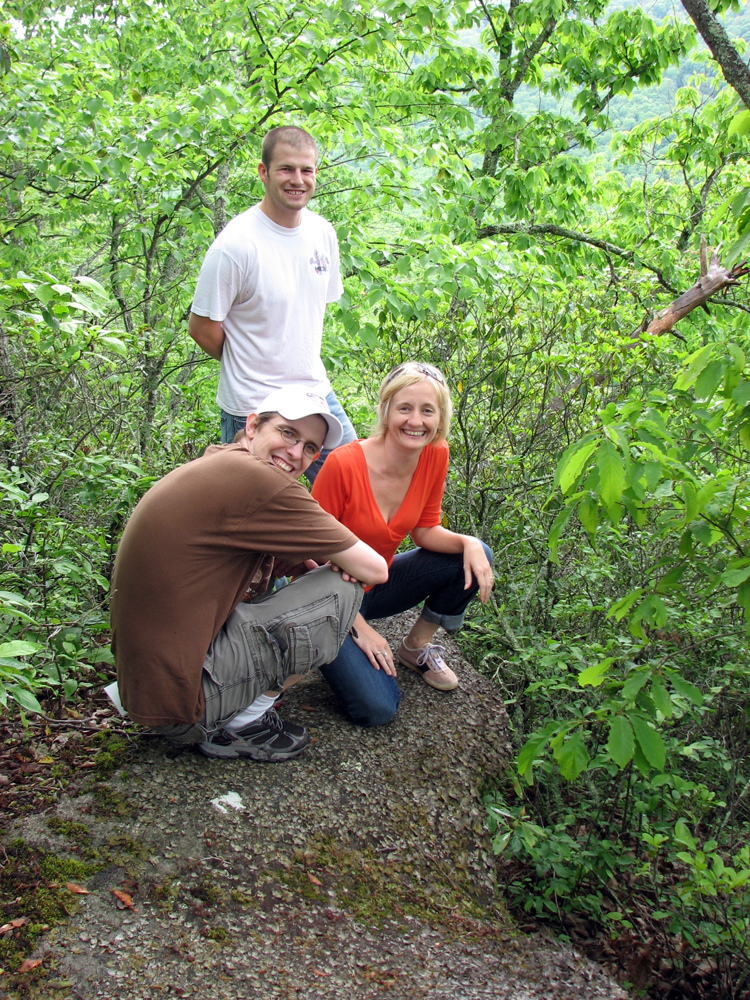 We kept looking for spots to peer out over the landscape.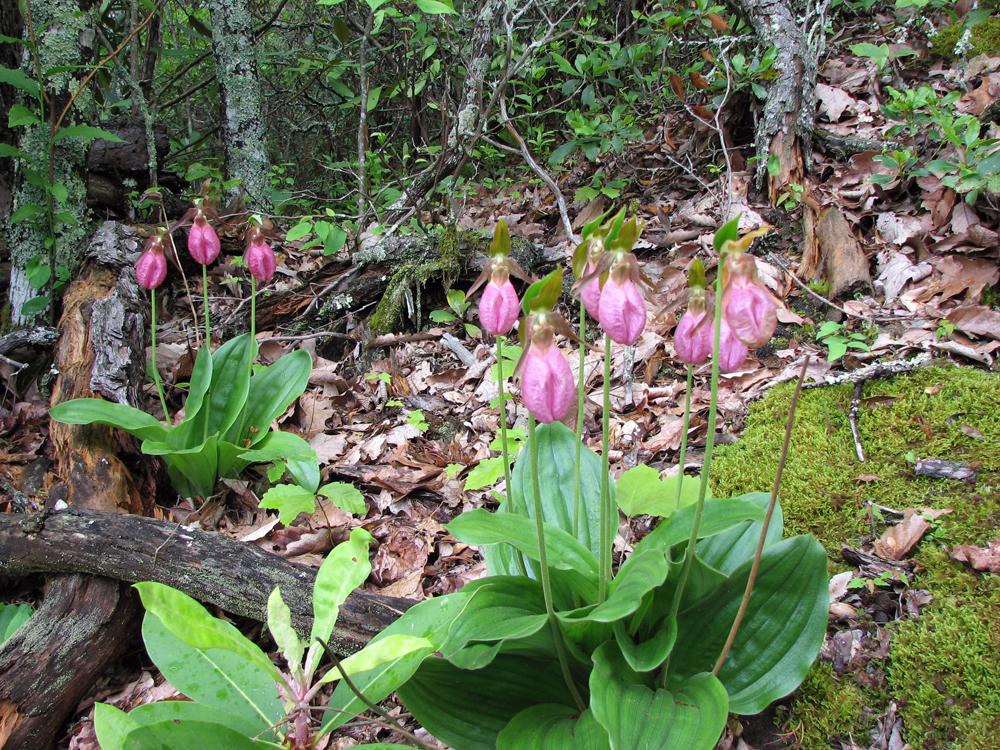 We passed some mountain orchids.



Then we stumbled upon a good vantage point.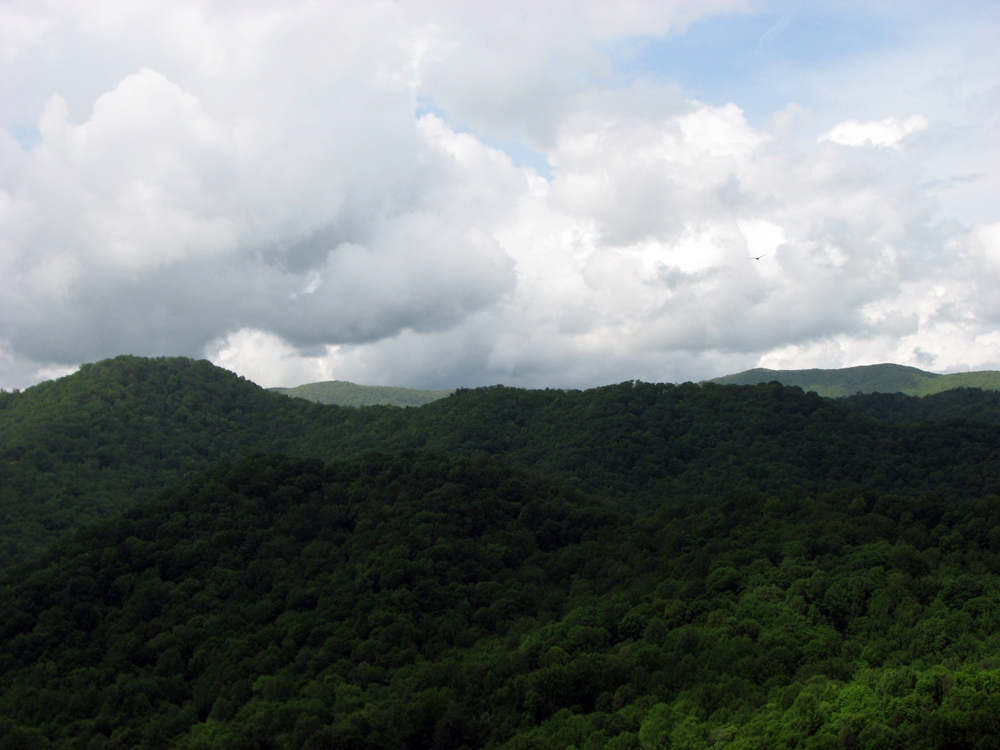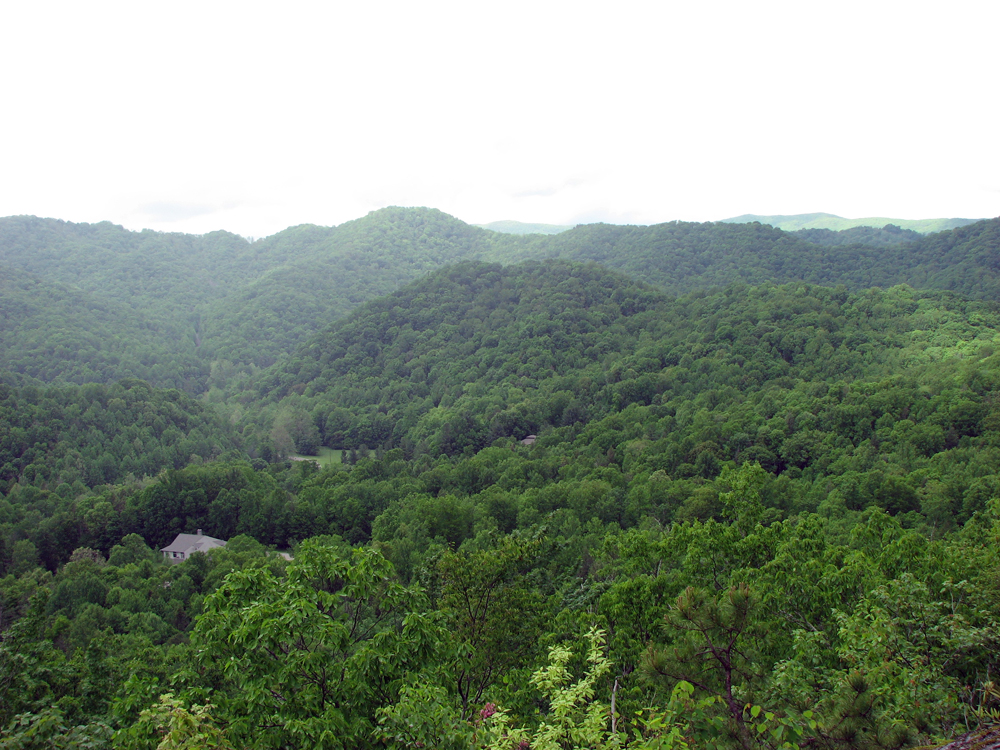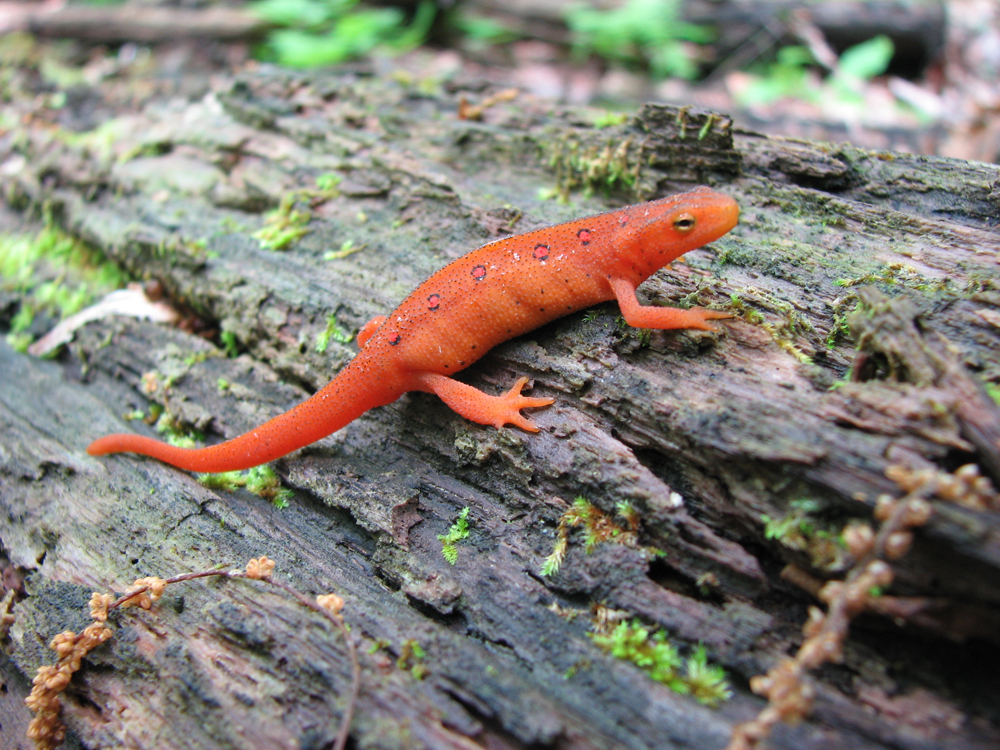 We passed a couple juvenile red-spotted newts like this.



The trail led us through patches of moss-covered stones. All in all, it was an excellent hike.