UTK Chemical Engineering Students at the Southern Regional AIChE Meeting
University of Alabama, Tuscaloosa, Alabama April 3-5, 2009


The Department of Chemical and Biomolecular Engineering at the University of Tennessee in Knoxville was represented by 11 students at the 2009 Southern Regional AIChE Meeting hosted by the University of Alabama. The students included Amanda Mathews (chapter president), Rebecca Empting, Molly Kersey, Christina Karni, Suweetha Akula, Michael Spain, Eugene Harris, Jeff Edlund, Arnie Bunch, Michael Bright, Kevin Pittman. Also present were Dr. David Keffer (Chapter Advisor) and Dr. Paul Frymier (Chem-E-Car Advisor).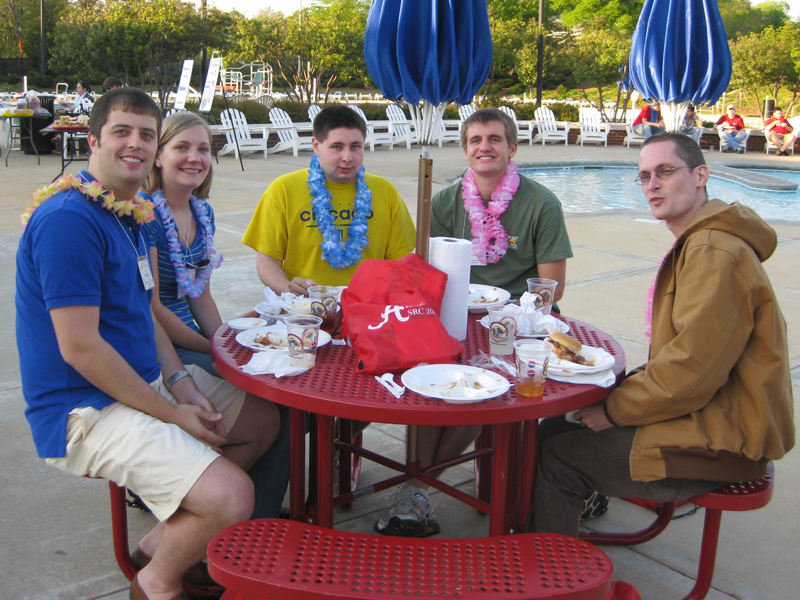 On Friday night, we arrived for a barbeque-fueled luau. (If we look cold, we are.)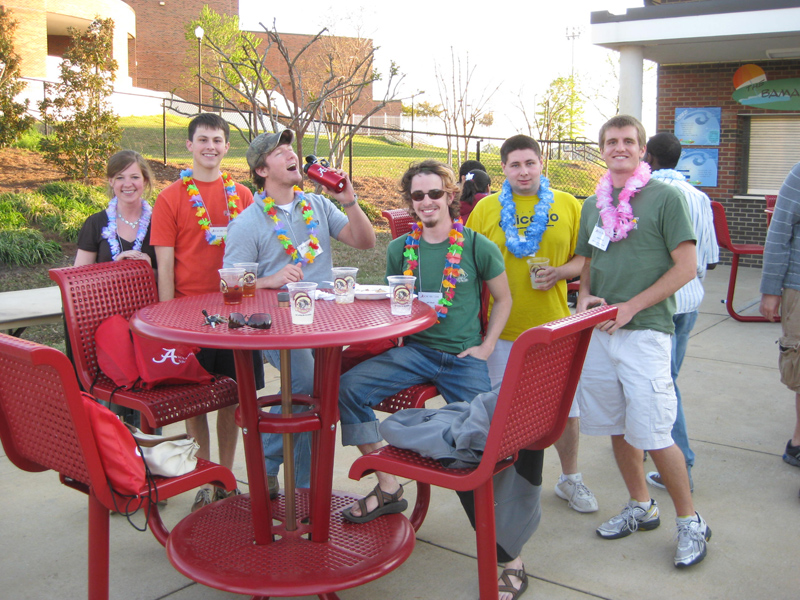 More luau.



If you can't tell by his expression, Dr. Keffer fizzled at spades.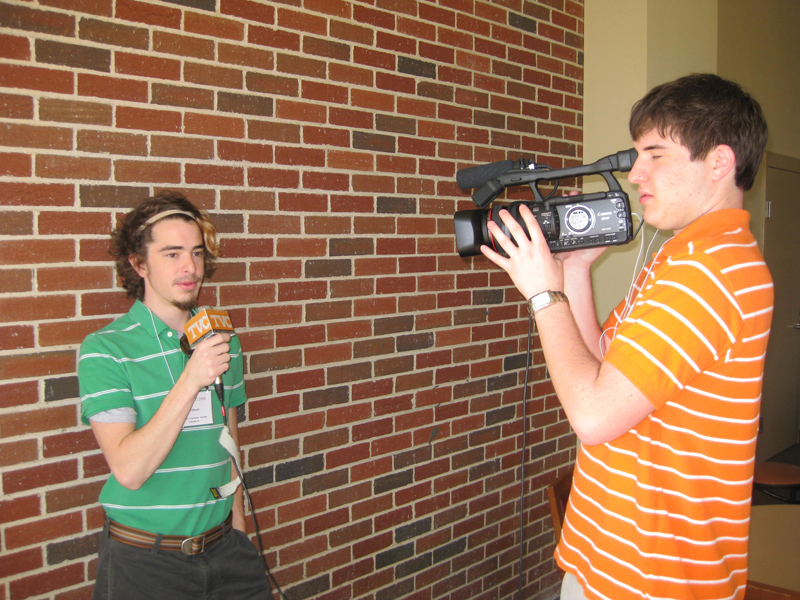 On Saturday, the Chem-E-Car competition was met with great fanfare.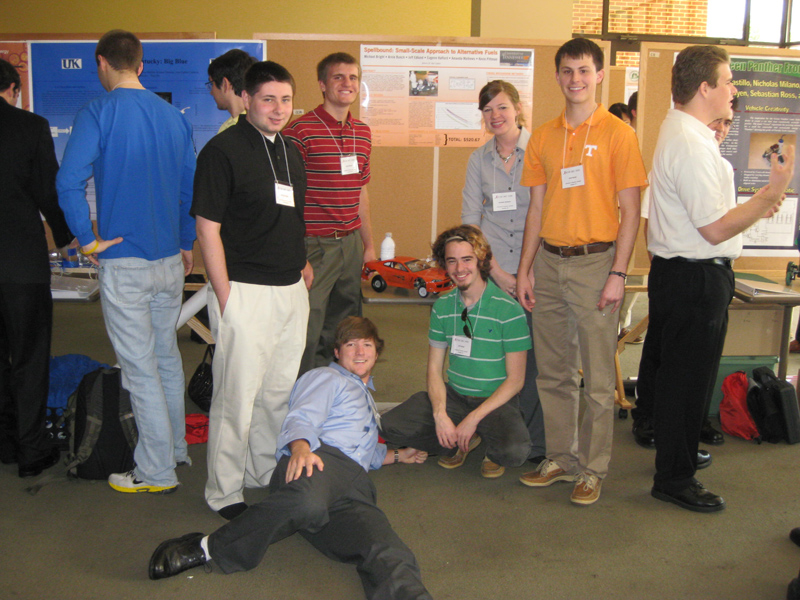 The Chem-E-Car team (advised by Dr. Frymier) presented their poster in style.



Christina Karni presented her poster (advised by Dr. Counce) in the technical poster competition.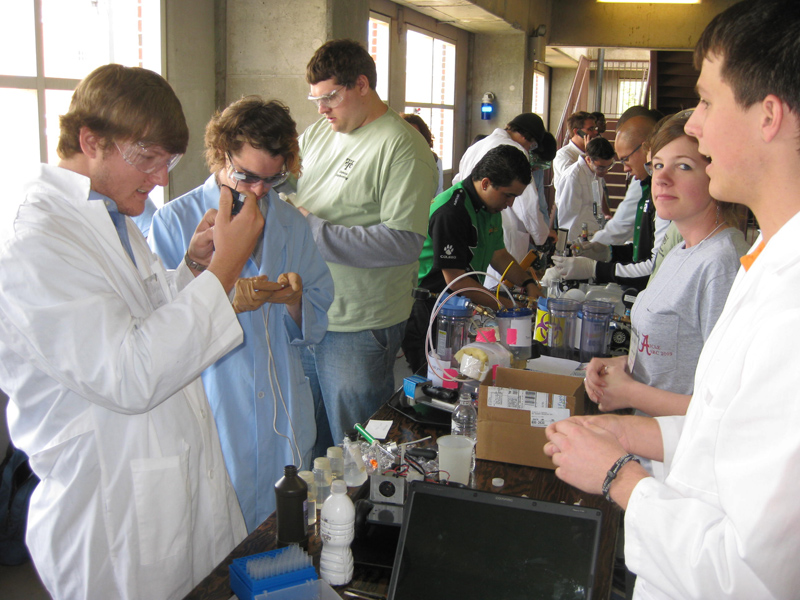 Preparations for the Chem-E-Car competition began.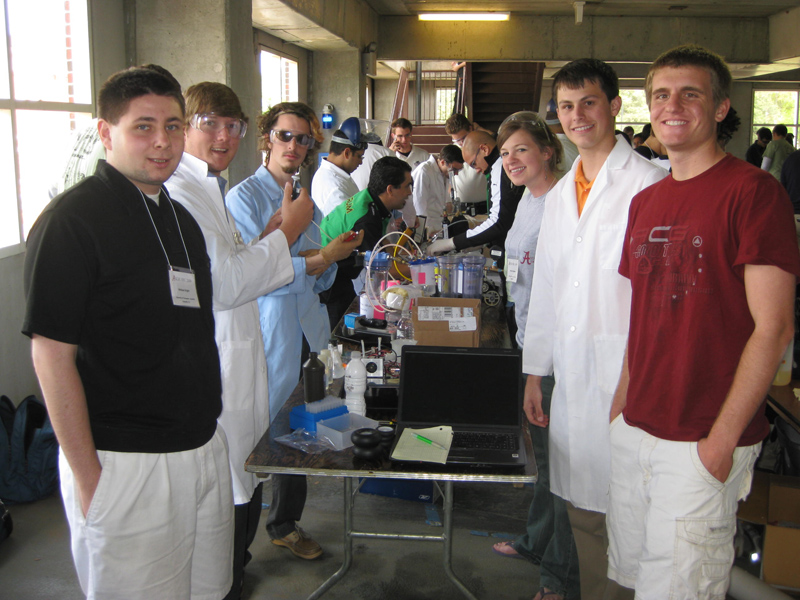 A formidable team, to be sure.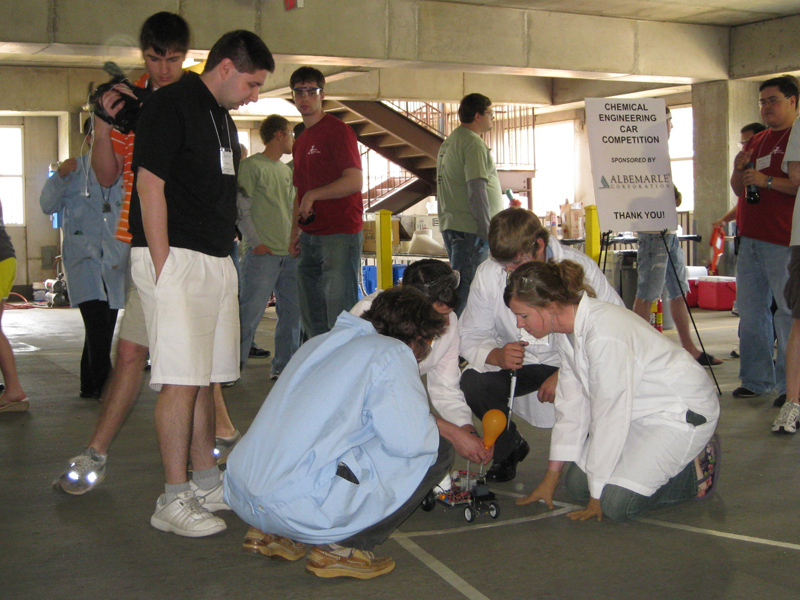 A balloon full of hydrogen powered the vehicle. (Think Hindenberg.)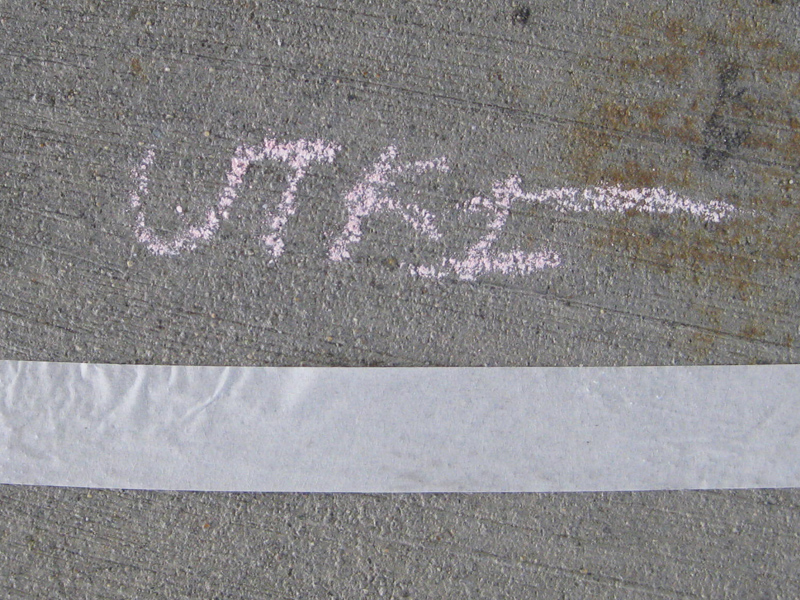 On our first run, we were approximately p inches from the target.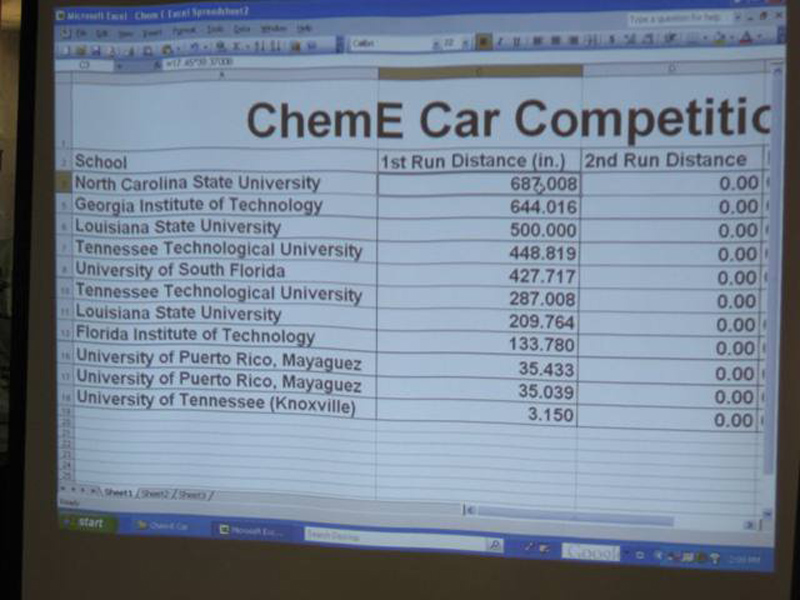 That put us in first place.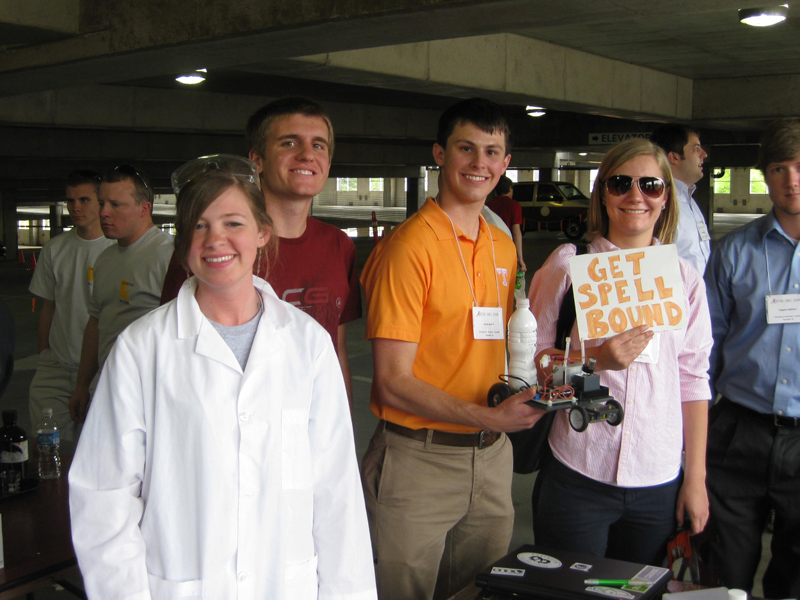 We were riding high until a nearly perfect second run by one of the cars from the University of Puerto Rico, Mayaguez knocked us into second place.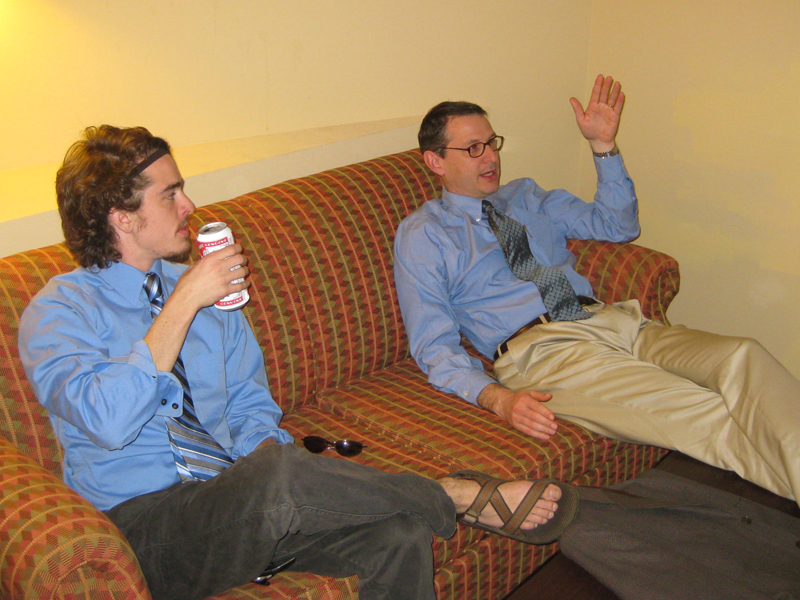 Some team members took it hard.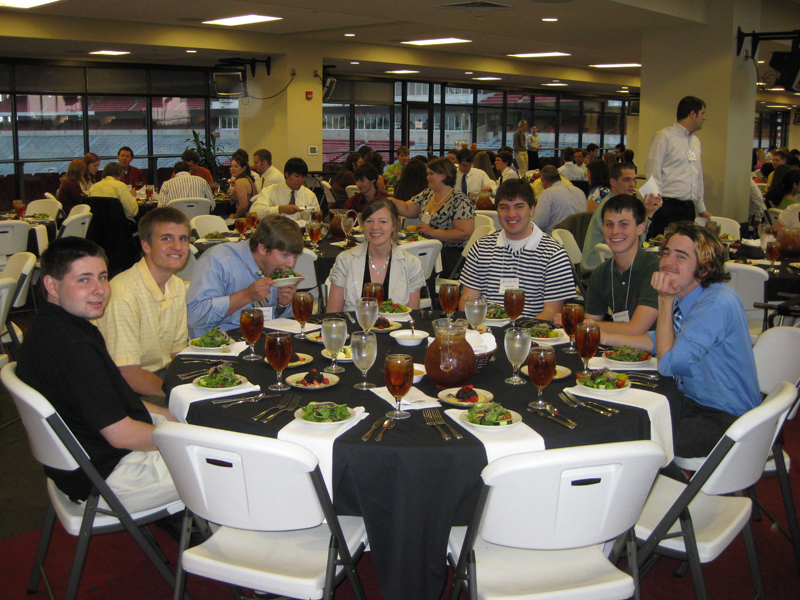 The banquet was held inside the Alabama Football Stadium.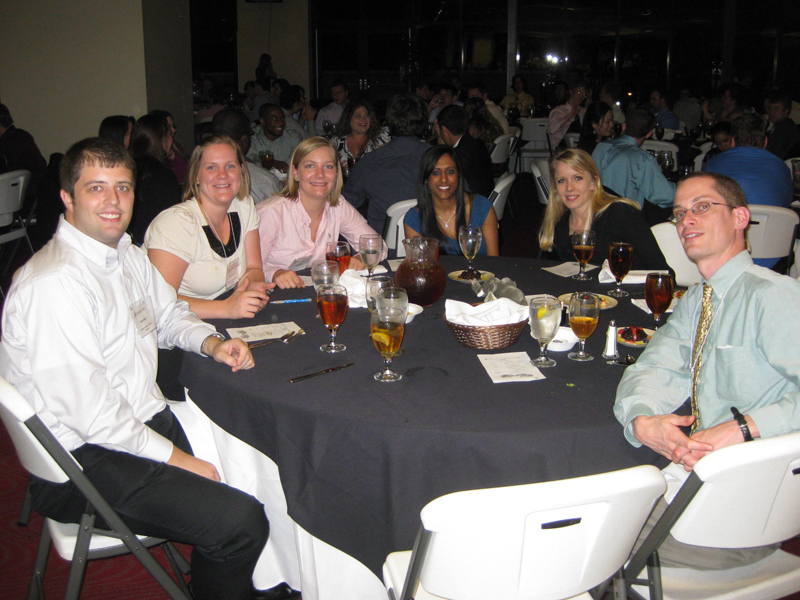 During the banquet, we were inspired by a speech which included a reading of the memorable lines from a song from Fiddler on the Roof. "Sunrise. Sunset."



Did we lament the fact that, due to the banquet, we were missing the NCAA Men's Basketball Tournament Semifinals? Oh course not!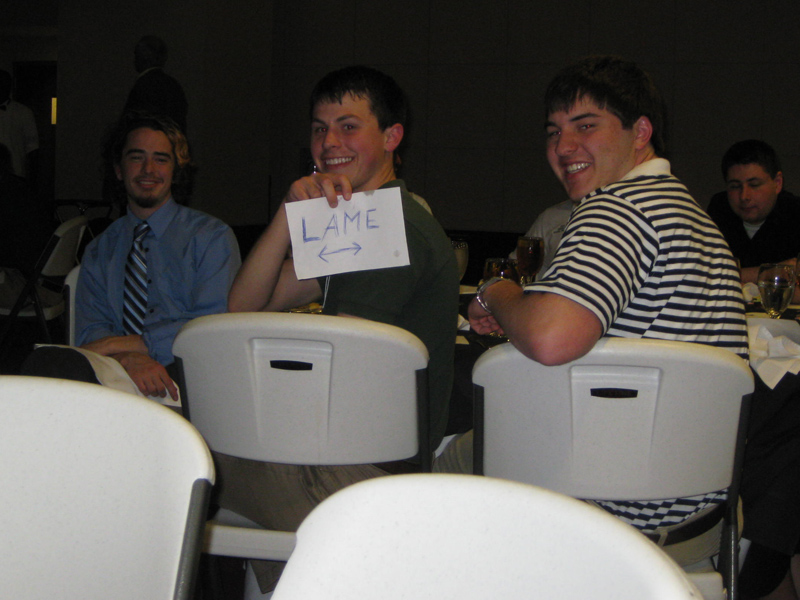 Not sure what was going on here, but it appears that everyone was having a good time.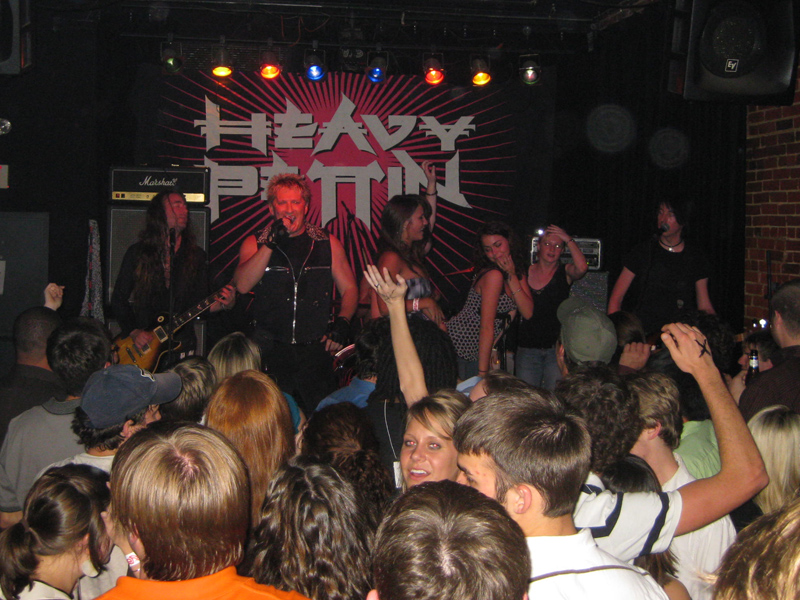 Then partying with the inimitable "Heavy Pettin".

Hope to see old and new friends at the 2010 Southern Regional AIChE meeting at NC State next year!