Valerie García-Negrón's Graduation
Knoxville, TN, November 19, 2020




Amidst the constraints of the COVID-19 pandemic, Valerie García-Negrón participated in the graduation ceremony at the University of Tennessee. These photos begin with the obligatory graduation selfie in a sparkly mask.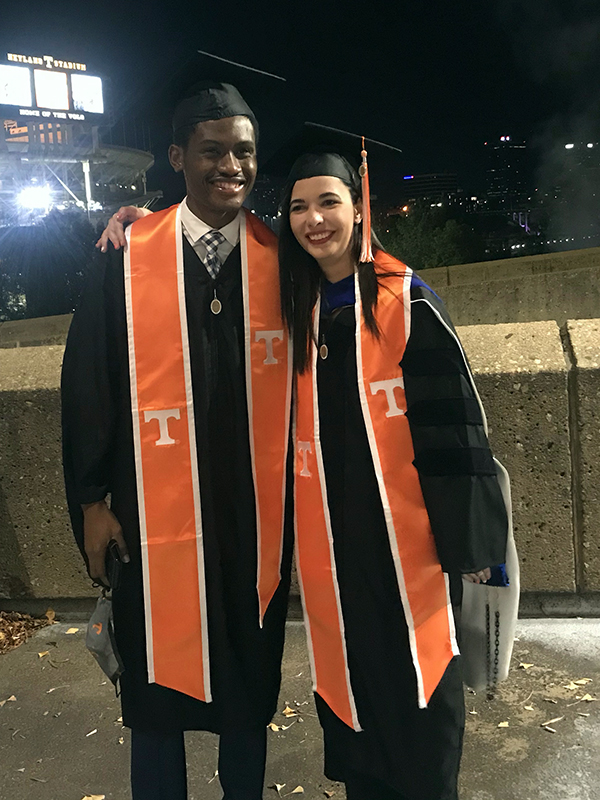 Fellow student, Dami Akamo, received his Masters in Materials Science & Engineering at the same ceremony.



Valerie and Eduardo, fiancé and co-author!



Valerie and her parents.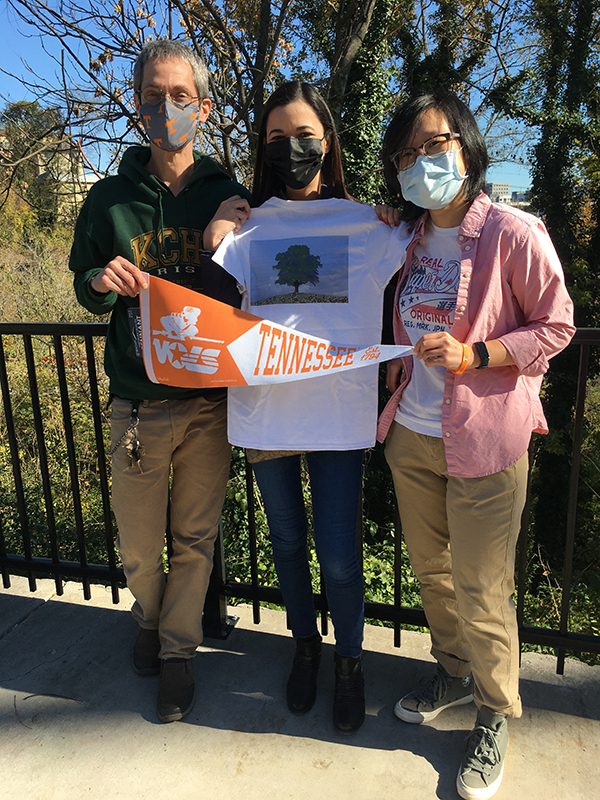 On the next day, one of Valerie's advisors, Prof. David Keffer, and fellow doctoral students, Ms. Lu Yu, presented Valerie with a t-shirt bearing some of her research work as well as a UT pennant signed by members of the research team.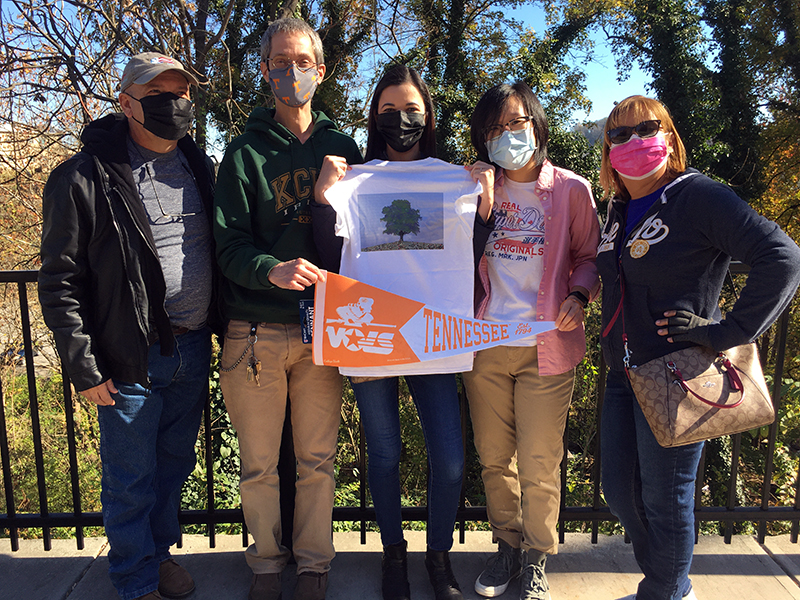 Then we had another round of photos. Here we are joined by Valerie's parents...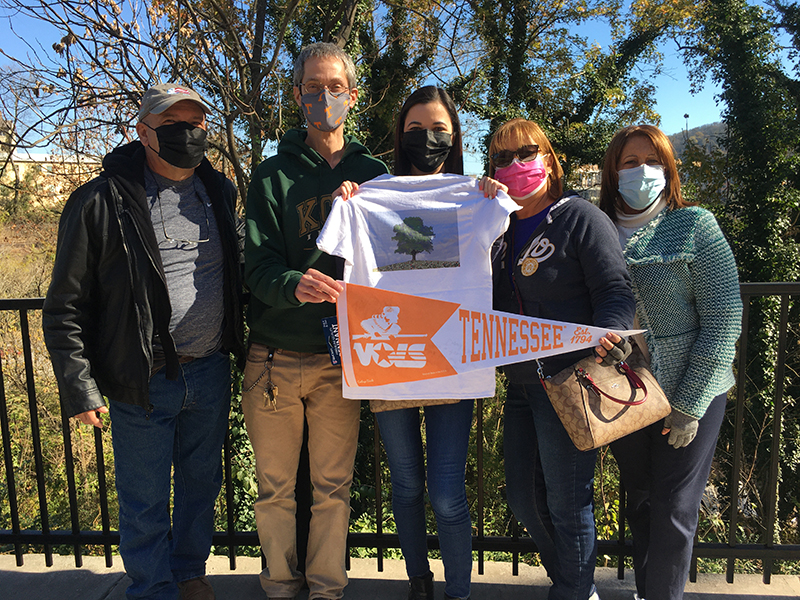 ...as well as Eduardo's mom.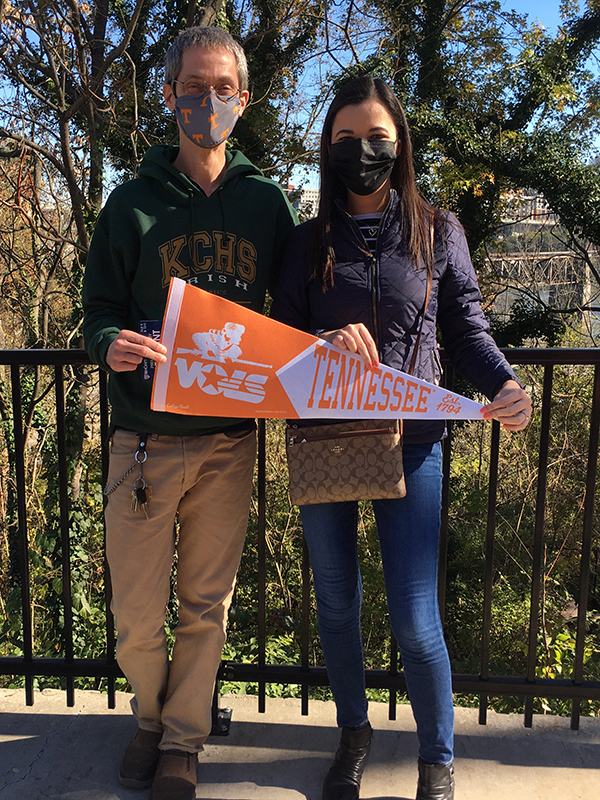 We present Dr. García-Negrón!




For those interested, see below for two of Valerie's published works included in the dissertation.

García-Negrón, V., Oyedele, A.D., Ponce, E., Rios, O., Harper, D.P., Keffer, D.J., "Evaluation of Nano-and Mesoscale Structural Features in Composite Materials through Hierarchical Decomposition of the Radial Distribution Function", J. Appl. Crystallogr. 51 2018 pp. 1-11, doi: 10.1107/S1600576717016843 .
García-Negrón, V., Kizzire, D.G., Rios, O., Keffer, D.J., Harper, D.P., "Elucidating Nano and Meso-Structures of Lignin Carbon Composites: A Comprehensive Study of Feedstock and Temperature Dependence", Carbon 161 2020 pp. 856-869, doi: 10.1016/j.carbon.2020.02.010 .